THE BEST FIT WAY NUTRITION COURSE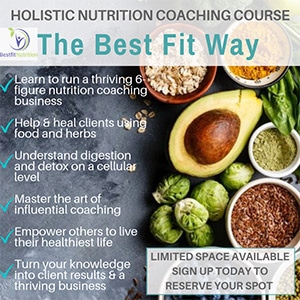 You have an amazing opportunity to invest in yourself and learn how to help heal your clients and give them their health & life back!
INTRODUCING
THE BEST FIT WAY COURSE
This amazing course is written and hosted by Joan McDevitt, owner and founder of Best Fit Nutrition. Joan has over 30 years of experience in treating well over one thousand clients, using food and herbs to heal their body, and is committed to empowering you to do the same thing.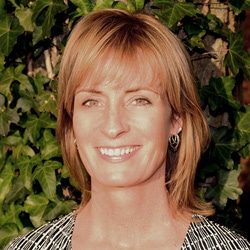 And, that is exactly why Joan created The Best Fit Way! The Best Fit Way Course is a practical 7- week live webinar created with you in mind. It is filled with applicable information on how to gain new clients by referral only, help heal them, be an influential and powerful coach, and run a thriving 6-figure nutrition and wellness coaching business. When you learn to coach your clients and see amazing healing and health return, you will have a huge impact on the world around you.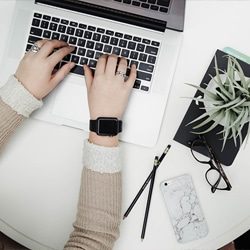 The health and wellness industry is one of the fastest growing fields, so this is your time to learn how to grow a successful business. As part of The Best Fit Way Course, you will learn from real-life case studies which Joan has personally treated and healed such as:
Menopausal issues
Mental health issues
Premature Aging
Hormonal Issues
Thyroid issues
Heart issues
Stress
Digestion
Digestion issues
Auto-Immune
Food Allergies
Food Intolerance
OFFICE HOURS
---
Monday
Closed

---
Tuesday
9:30am - 6:30pm
---
Wednesday
10:00am - 5:00pm
Remote Calls Only
---
Thursday
9:30am - 6:30pm
---
Friday
9:30am - 4:00pm
---
Saturday
Closed